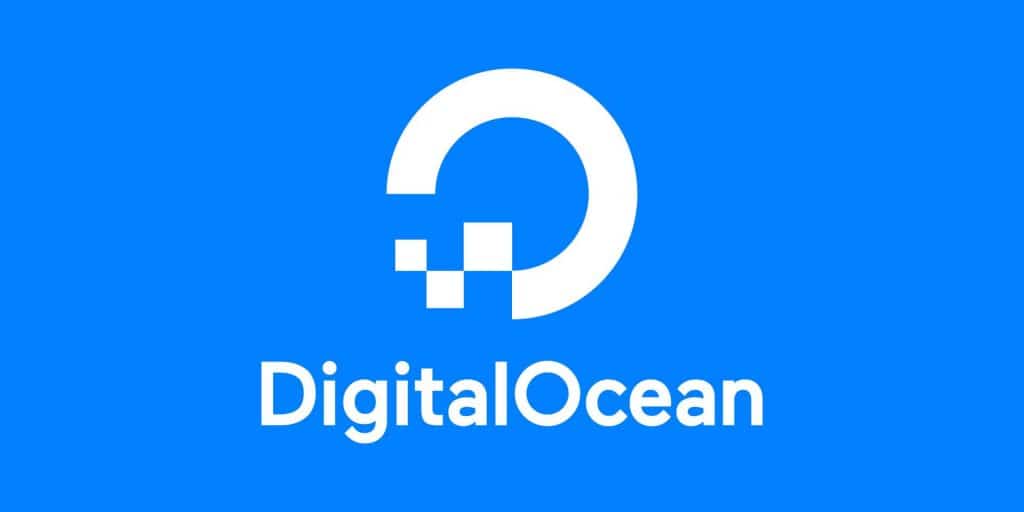 Cloud Spectator (a bench-marking and consulting firm focused on the Cloud computing industry) recently tested the CPU, RAM, and storage read/write speed of virtual machines (VMs) from well-established cloud players and then evaluated their price-performance value for all offerings.
Digital Ocean VMs stood out in three crucial areas:
3x faster processing speed on comparable CPU/RAM configs

65x faster storage read performance

The highest price-performance value across the board
It is therefore not surprising that more than 500,000 developers choose DigitalOcean to power their applications in the cloud.
Their lower prices – combined with highly performance VMs – provide some of the most compelling performance per dollar available in the industry.
It's time for you to test DigitalOcean yourself. It takes less than two minutes – and we'll give you a $100 credit to get started, valid for 60 days.
BONUS: Get $100 in cloud credits from DigitalOcean using this link: https://m.do.co/c/c2c9913374f1 to register for an account.
Also please read more on Should I use AWS, GCP or Digital Ocean for a small to medium application?