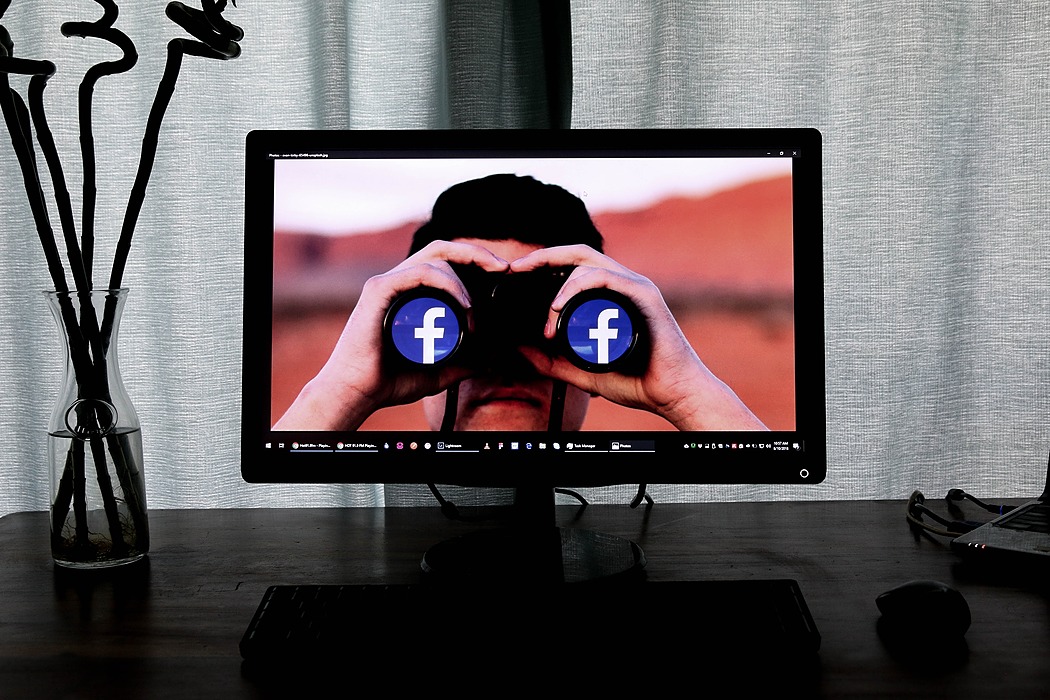 In the world today, cybersecurity attacks happen every 39 seconds. 300,000 new malware is created every day; our beloved Twitter is attacked 100k+ a week; and, just very recently had a massive security breach.
Social media is important for every business or individual, but if your accounts are hacked, it can cause serious damage to your business and its reputation. It's important to keep your accounts secure and your information safe.
Now imagine if someone gained access to any of your social media accounts - they could change your account name, password and recovery data in order to lock you out and take total control. They could even go as far as pretending to be you and send out compromised messages to your contacts and this list is endless really.
Remember, not only can people be defrauded when using the Internet for investing; the fraudsters use information online to send bogus materials, solicit or phish.
Phishing is the attempt to obtain financial or confidential information from Internet users. This phishing expedition usually begins with an email that looks as if it is from a legitimate source, often a financial institution. The email contains a link to a fake website that looks like the real site. Fraudsters want you to provide account and password information, and then they have access to your account.
If you take the right steps, you can secure your social media accounts from unwelcome hackers. Here are some best practices to follow.
The first step to securing your social media account is creating a strong password, and No, I don't mean Password123456. Strong passwords typically contain symbols, numbers and letters mixed in uppercase and lowercase but try using something not too complicated for you to remember. You could try something like [email protected]%6sewsx&.
Change your password regularly
A strong password is not enough to keep your account secure, so it is advised that you change your password at least once in 3 months. This is to make sure any old or public devices you have used in the past can no longer access your account. If it's a business page, this makes sure that former staff or team members also do not have admin access to your page.
To always be on the safe side, try not to use the same password across all your accounts to avoid compromising all your accounts when one is hacked.
Two-Factor Authentication
This is probably the best and most secure way to log in and protect your social media accounts.
"You know how you lock your car with the remote and still check all four doors to make sure it's really locked… LOL. Think about this the same way you use a hard token or one-time-password (OTP) for your bank transactions. When someone tries to log in to your account, they have to input a PIN that will be sent to a phone number before they are granted access. Many social media platforms currently have and recommend this feature to help protect your account.
An alternative to using a phone number is to set up Two-Factor Authentication using Google Authenticator App that generates a unique code for each account every time you try to log in.
Be careful and only use trusted third-party applications
Before using a third-party app to manage any of your social media accounts, you must first grant such app access to your account. Third-party apps can often do different things on your behalf including posting on your behalf. Hence it is VERY IMPORTANT that you research such apps and only grant access to trusted third-party apps. It is also very important to READ and be sure what information you are giving such app access to.
If I was to write an extra point, I would say, USE YOUR HEAD!! Never input your social media login details into a different website asking for them. A safe website would use the bottom "Log in with Facebook" rather than ask you to put your Facebook login directly.
It's also interesting to note that most successful hack attempts are caused by human error that carelessly leaves the door open for a hack.